1900 Bronze Rifle Brushes/Gun Brushes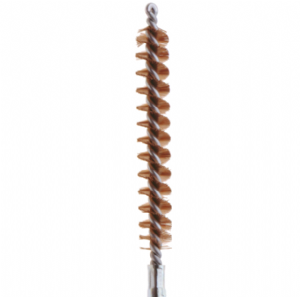 Bronze rifle brushes/gun cleaning brushes made of best quality bronze wire
Twisted in steel wire handle with loop and 8-32 threaded fitting at one end
All sizes available with stainless steel wire. Pistol brushes also available. Request a quote for SS and/or pistol brushes.
Discount Per Size: 3 Dozen-10%, 6 Dozen-15%, 12 Dozen-20%
Have a question?
---